Forthcoming Events and Information
2016 - 2017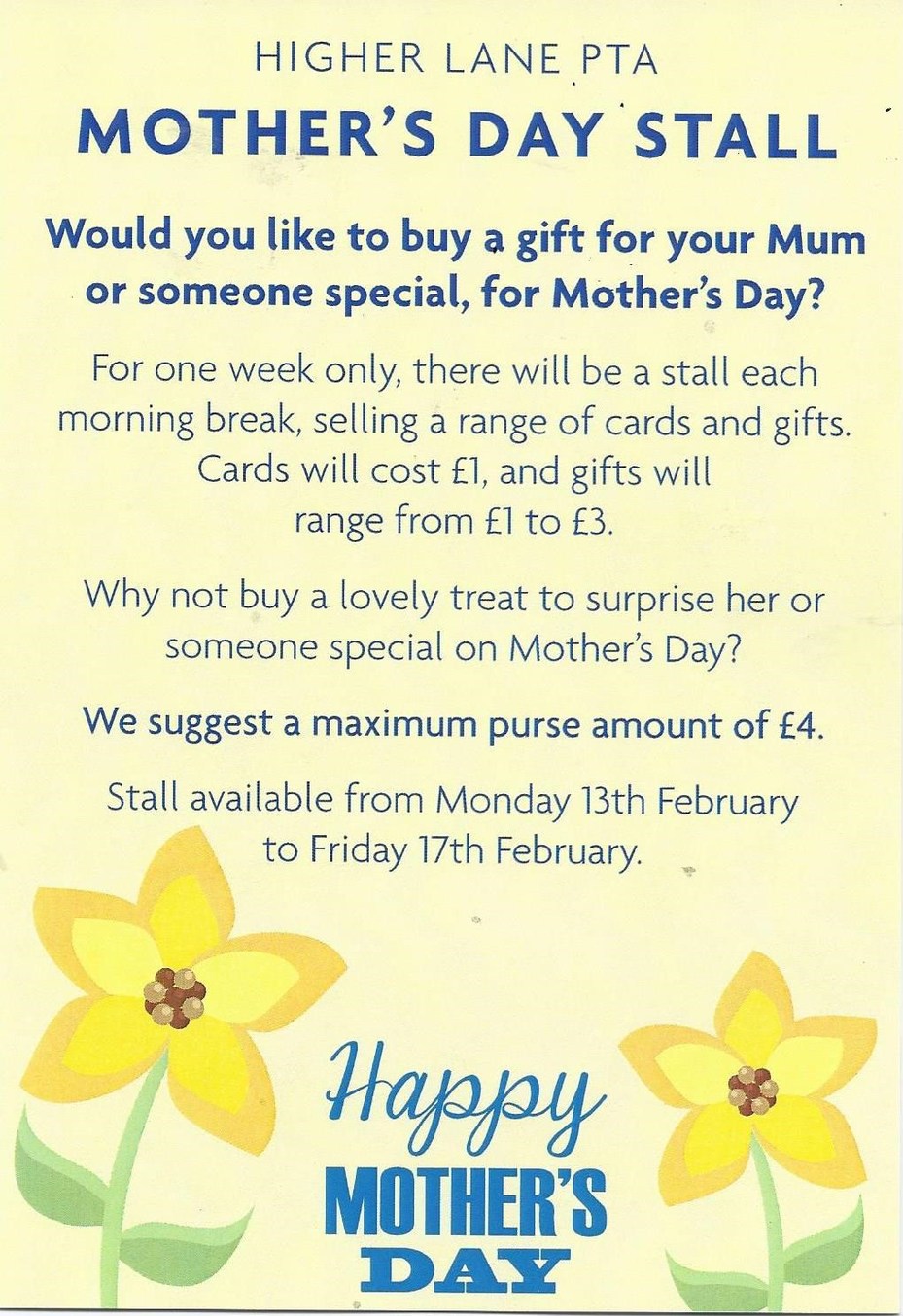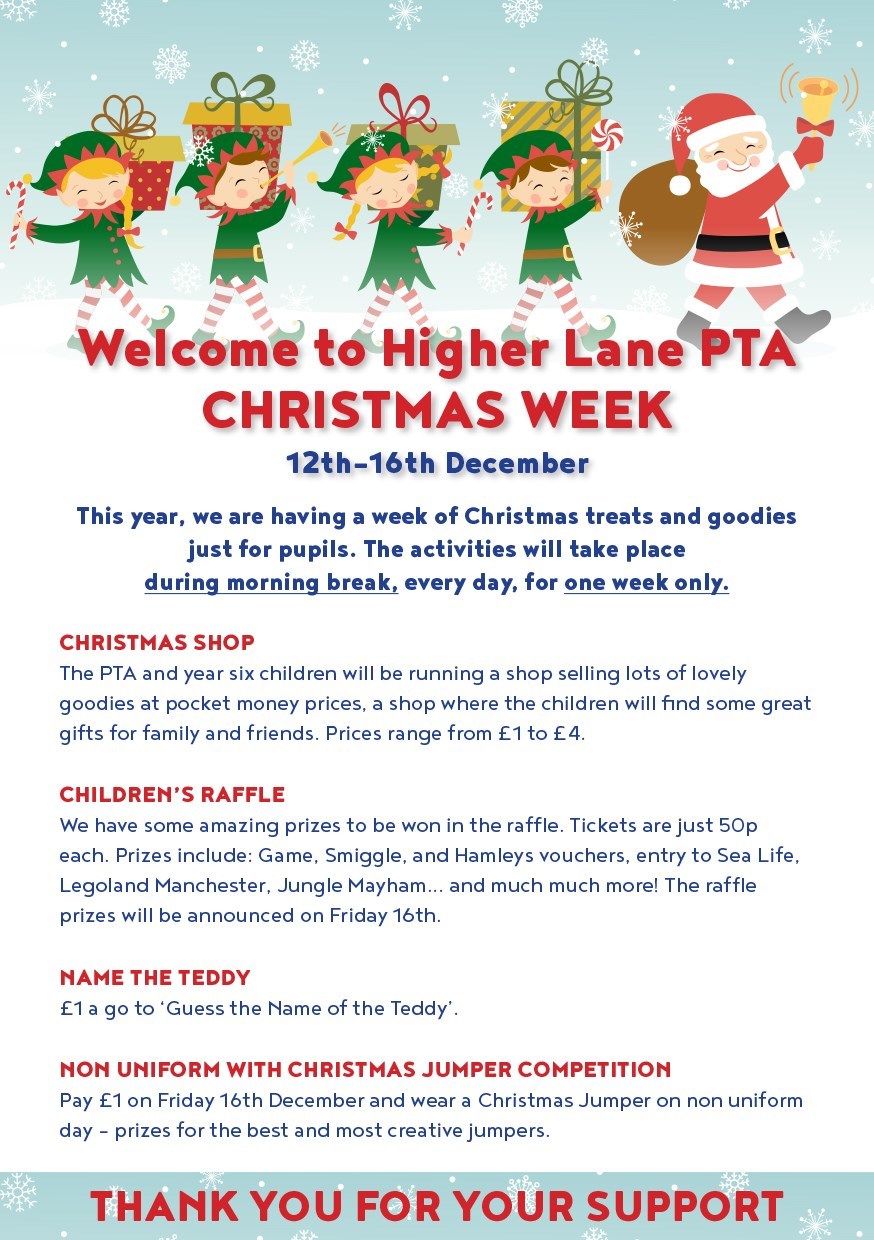 Christmas Card Project - 14 October 2016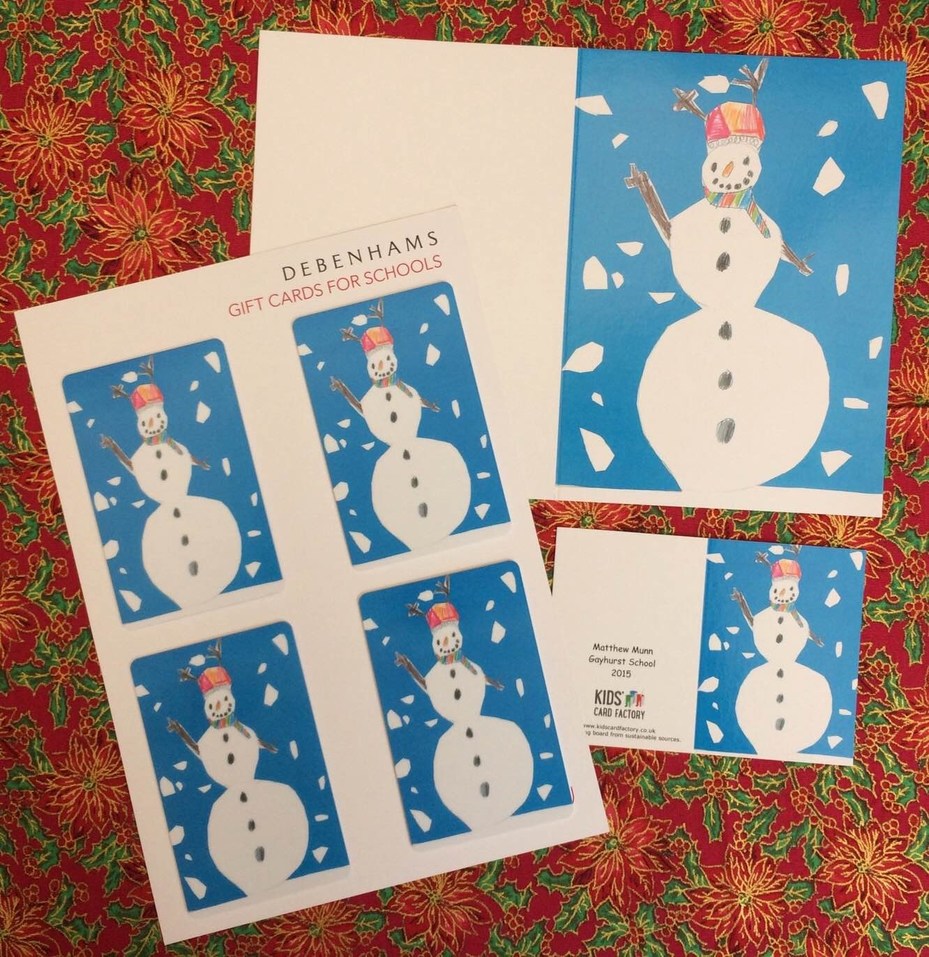 This week, we are excited to announce the launch of the first of our fundraising initiatives based around Christmas.
You may have spotted pictures on Twitter of Reception making Christmas pictures. Last year, we ran a pilot scheme with Reception where their pictures were professionally reproduced as Christmas cards, gift tags, and even mugs. The feedback we had was very positive, and we are expanding the scheme to include the rest of the school this year. Reception will make their pictures in school, but the rest of the classes have the opportunity to do their picture at home.
Letters should have come home in book bags with more details, an order form, and some simple guidelines to help create a great design. This is not homework, just a fun and seasonal activity that will also raise money for the PTA. There is no obligation to take part.
The closing date to return pictures, order form and payment is Friday 4th November. Please make cheques payable to 'Higher Lane PTA'. If you prefer to pay by cash, please put the exact amount in a sealed envelope with your child's name and class on, and indicate it's to pay for Christmas cards. We are unable to provide change.
The ordered goods should arrive before the end of November. If you have any queries, please email: higherlanepta@outlook.com, and put 'Christmas cards' in the subject line.
Can the company you work for help us raise funds for the school? Does your company support charities and match any fundraising which you do, sometimes known as ' matched giving' Many corporate companies will offer to match any funds employees raise for charity. As we are a registered charity, do you think you or your company can help with this? Please contact the PTA if you think you can help. To help keep you informed we have set up a Facebook page - Higher Lane Primary School PTA - to keep you up to date with events that are taking place. Simply like the page if you want to see whats happening or why not become involved by either messaging us or email us at higherlanepta@outlook.com