PE and Sports Timetable 2016 - 2017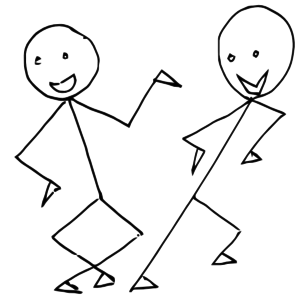 Autumn timetable to follow soon...
Swimming
Learn to swim with Bury Leisure. Click here for more information.
Change for Life
In addition to providing opportunities for PE and sport in school we also encourage participation of activities outside of school. Please visit http://www.nhs.uk/Change4Life/Pages/why-change-for-life.aspx for more information about activities in our area.