The National Curriculum at Higher Lane Primary School
The Higher Lane Curriculum
At Higher Lane Primary School we strive to give all of our children the best possible foundations from which they can reach their full potential.
We have a topic based curriculum that has been carefully designed and sequenced to allow all children to become confident and fluent with powerful knowledge and vocabulary. Our curriculum also enables our children to develop values, life-skills and character traits that will enable them to have a successful future.
Please click on the icon below to access our curriculum intent document.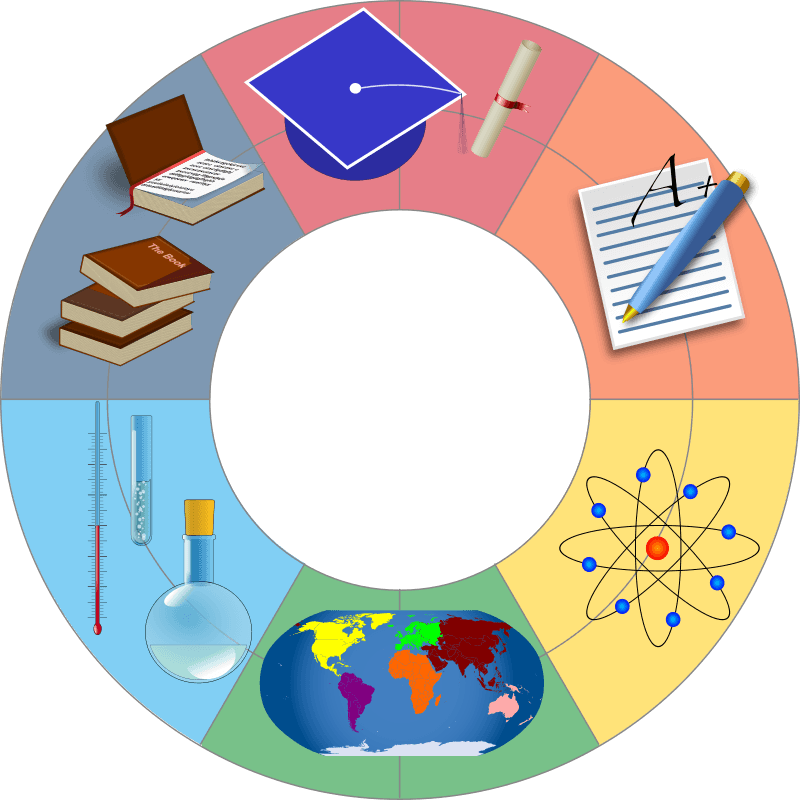 Please follow this link to read about the school's curriculum.
https://sway.office.com/eybSGthg9nlqYFOM?ref=Link