The National Curriculum at Higher Lane Primary School
September 2014 saw the introduction of the New National Curriculum for all children in the school. From September 2015 Years 2 and 6 will also follow the 'New' National Curriculum in line with the rest of the school (and the country). The end of key stage tests in Years 2 and 6 will be based on the new programmes of study.
The changes to the curriculum provided the teaching staff with the opportunity to assess what we already do and as a school we continue to develop a curriculum that meets the needs of all the pupils at Higher Lane, a curriculum that will inspire the children and give them a real thirst for knowledge. Teaching and Learning is at the core of everything we do and the curriculum provides many opportunities to develop your children as learners and (alongside Maths and English) their understanding of the world.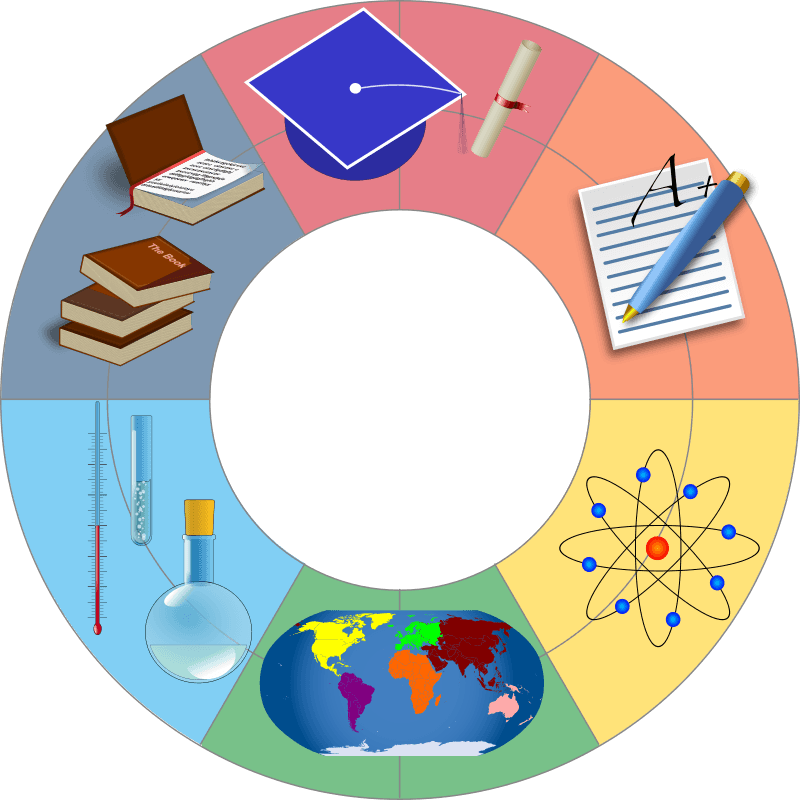 Please hover over the subject tabs or click on each subject below for further information.
Reading, Writing and Mathematics
Spiritual, Moral, Social and Cultural Education