Reading, Writing and Mathematics
Mathematics at Higher Lane Primary School




Click here to view the mathematics programmes of study for each year group.
Click below to view your child's mathematics targets:
Click here to view examples of mathematical learning log entries.
Higher Lane launch Maths No Problem!
Maths No Problem is in its second year at Higher Lane currently being taught in Year 1 and Year 2. Incorporating the use of resources, problem solving and group work, the Primary Series is child-centred and fun to teach. With a focus on teaching maths for mastery, the series is designed to improve the maths confidence of our learners at Higher Lane Primary School. Find out more...
Click here to find out about Maths No Problem
Click here to find out more about Maths at Higher Lane
Welcome to Abacus!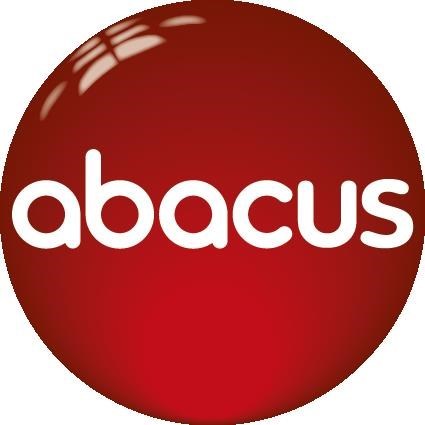 Click here for more information.
Abacus is a maths toolkit that has been written for the new primary maths curriculum. It's been carefully crafted on a robust approach to creating inspired and confident young mathematicians.
To help children make sense of and practice their maths, Abacus provides a combination of maths games, interactive activities, pupil videos and pupil worksheets, focused around an interactive pupil world where your child can earn rewards and personalise their learning.
Reading and Writing


READING - September 2019
At Higher Lane Primary school we consider reading to be of great importance and the key to all other aspects of learning as it impacts on everything a child does. Please click on the links below to find some useful information.
Phonics 2019
Teaching phonics in Key Stage 1 is the key to developing your child's ability to read and write. We continue to value your support so we have included some information to help you.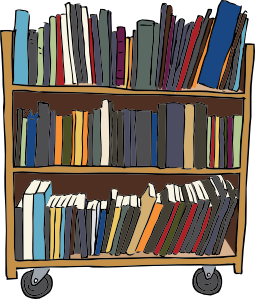 Accelerated Reading 2019
Your children are continuing to find great success with our Accelerated Reading program. We continue to share our success with other schools in the area and they have now introduced the program. We have also purchased many new books to enhance the reading experiences of your children. Thank you for all your continued support with your child's reading. We have included some information about Accelerated Reading to explain how the program works in school. If you have any questions please do not hesitate to ask your child's teacher or Mrs Green.
Recommended Reading
Below are some leaflets with recommended reading for Early Years, Years 1 and 2, Years 3 and 4 and Years 5 and 6. There are some great new books on here!
Click here for Early Years recommended reading.
Click here for Years 1 and 2 recommended reading.
Click here for Years 3 and 4 recommended reading.
Click here for Years 5 and 6 recommended reading.
Links
The following website also gives parents advice on what children should be reading at different ages, ideas of what to read to your children and downloadable activities to promote vital communication and literacy skills from birth to age 11 - http://www.wordsforlife.org.uk/