Eco School and Grow Your Own
Welcome to our Eco page where you find lots of information about how our school is working towards making sustainability an integral part of our school life. We are hoping that good habits learned in school are followed through into homes and our community.
Here in school we have an eco council with representatives from each year group: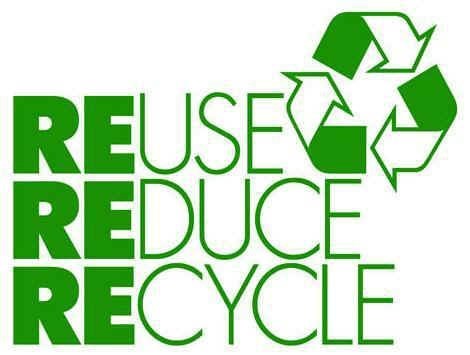 Higher Lane's Eco Code
Here is our school's eco code:
We will turn off all electrical equipment when we are not using it.
We will take care of our resources.
We will help keep our school clean and tidy by putting litter in the bin.
We will use the 3 R's: reuse, reduce and recycle!
We will plant flowers, trees, fruits and vegetables.
We will look after wildlife.
City of Trees
"We have planted 250 trees on our school field. All pupils worked in pairs or small teams to plant each tree. We learnt about the types of tree we planted, how trees work and how they are vitally important for the environment. We may not see our 'City of Trees' in its final form for many decades but we are committed to helping build a more sustainable future for tomorrow today."