Early Years Foundation Stage 2019 - 2020
Miss Cheetham & Mrs Gray
Autumn Term
Newsletter Week Ending 13 September 2019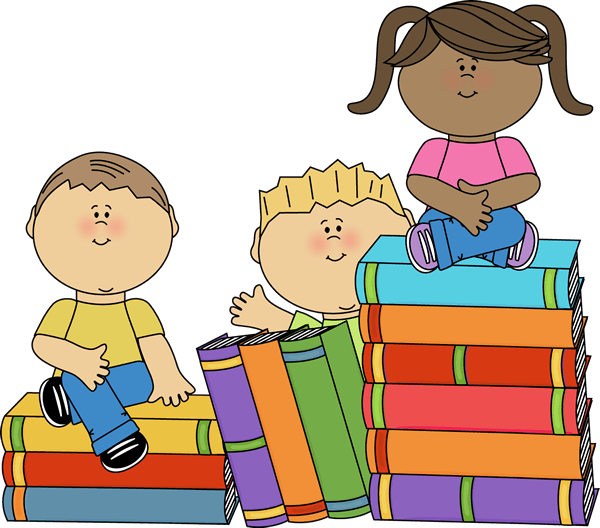 This week the children have had lots of opportunities to explore the classroom and to try out the different resources in the room. We have also thought of some class rules that will help us to make friends and to keep safe. The children have also visited the school library and chosen a book to share with you at home.
From Monday 16th September 2019
If your child brings a water bottle to school, please make sure that this is filled with either water or flavoured water before they bring it to school.
The children have visited the school library today and have chosen a book to bring home. Please return the books each Friday, so that they can exchange them for a different book.
Parents are not allowed in school at the end of the day for health and safety reasons. If your child needs to get something from the classroom, please ask a member of staff in the playground who will be happy to accompany your child.
The PTA are holding their first meeting of the year to discuss events and fundraising ideas for the year ahead on Tuesday 24th September. This is held in school at 7pm – everyone is welcome to attend.
On Friday 27th September at 3pm, we are having an EYFS open afternoon in school. This is a chance for you to look around our unit with your child as the guide! Please come into school via the KS1 playground – the entrance that the children use in the morning.
Please check the school website for updates on what is happening in school. You can also follow us on twitter where we regularly post photographs of what we are doing during the day @higher_lane.
Foundation Stage Fund
This year we would like to ask our parents and carers to support us by donating a voluntary contribution to the unit.
This will enable us to enhance the provision and learning opportunities for the children further by purchasing consumable resources including ingredients for cooking, bulbs and seeds for planting, foods for tasting. The contribution we are asking for is £5 per term. This can be placed in an envelope and given to the class teacher.
Have a lovely weekend
The Reception Staff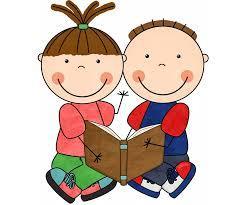 Newsletter Week Ending 6 September 2019
The children are settling into school very well. They have been busy exploring the EYFS unit, and making new friends.
Please check your child's bag every Friday for any letters. We send a Letter Link home each Friday to tell you about our week in EYFS and to inform you what we will be doing in the future. Newsletters can also be found on the school website.
From Monday 9th September 2019
Please could you make sure that all clothing is named, including P.E. kits and book bags. It makes it much easier for us to reunite lost clothing when it has a name in it.
Children only need to bring their book bags to school each day. They can leave their pump bags on their pegs and we will send them home at the end of each half term to be washed. Children do not need to bring their own pencils/pens etc – we have plenty of them in school.
Children can bring a water bottle to school each day filled with either tap water or flavoured water. Please make sure that the bottles are labelled so that we can give them out again each night.
Our school day starts at 8.45am and the children can line up in the playground with their friends. For the first few weeks, we will bring the children out into the playground at 3.25pm, so that it is easier for them to see you.
Book bags are available to buy from the school office. Please attach a key ring to your child's book bag to make it easier for them to identify.
We will be holding a 'drop in' session at the end of school for you to come and see our EYFS unit. This will be on Friday 27th September at 3pm.
Have a lovely weekend
The Reception Staff
Web Links
Here are some web links for children to enjoy at home
Phonics play – lots of free phonic games to play at home
Cbeebies – Alphablocks - blend and read the words that the Alphablocks make
Oxford Owl – lots of free e-books, games and activities
Ladybird Spots – counting, matching and ordering numbers
Underwater Counting – count the underwater creatures to find the treasure
Gingerbread Man Game – count sequence, and order the numbers