Welcome to the website of Higher Lane Primary School
Message from our Headteacher
On behalf of the Pupils, Staff and Governors I would like to welcome you to Higher Lane Primary School Website. Higher Lane Primary School is situated in Whitefield and is a two form entry primary school with over 440 pupils on role.
The school has undergone a successful HMI monitoring inspection in February 2014.
The children play a vital role in contributing to the smooth running of the school and various groups and committees exist, which you can find out about through this site.
Our rich high quality curriculum is based on a thematic approach and children learn through interesting and fun topics. We strive to ensure our children are enthusiastic about their learning and have the skills to be able to learn independently.
Parents and staff work closely together in a supportive environment to enable pupils to fulfil their potential.
I am extremely proud to be the Headteacher of our great school and extremely fortunate to work with supportive parents and governors, outstanding pupils and talented staff.
Carol McLachlan
___________________________________________________
MESSAGE BOARD
*CLICK HERE* to see our "What's New for September 2014" newsletter.
From September 2014 the new National Curriculum is being introduced to schools. For more information, please click here to find out more.
*NEW* for September 2014...Maths Passports. Click here here to learn more.
Click here to see 12 ways to help your child learn!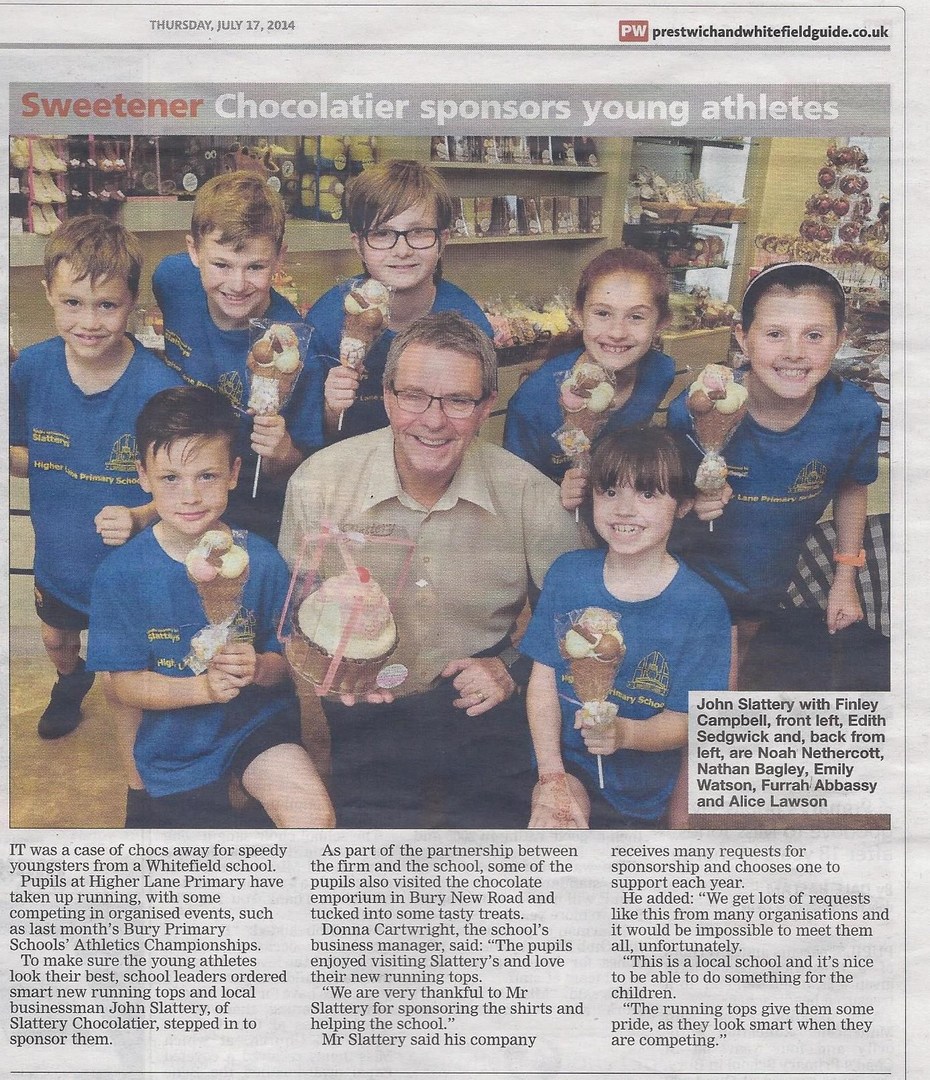 Our Year 6 Leavers' Prom was a huge success and the children thoroughly enjoyed themselves. Click here here to see their slideshow.
You will find all our latest news on our News Page and Click here here to see our weekly newsletter.
Please see our PTA page for their latest newsletter.
Click here to find out 12 things you can do to help your child learn!
_________________________________
School Calendar 2014