Welcome to the website of Higher Lane Primary School
Ofsted - Higher Lane is a good school.
We are absolutely thrilled with our Ofsted report which we received following a two day inspection on 19/20th November 2014. It is official that Higher Lane is now a 'good school.' The report recognises the significant improvements in the school during the last two terms and most importantly highlights that pupils are now making good progress. The inspectors were exceptionally impressed with the behaviour of the children and their attitudes to learning which they judged to be 'outstanding.'
I am extremely proud to be Headteacher at Higher Lane and I would like to thank the staff, governors and parents for their support since my arrival in January 2014. I feel that we all work well together as a team for the benefit of the children and this has been recognised by Ofsted. We are now on our journey to be an outstanding school.
Thank you for your continued support.
A full copy of the report is available by clicking here or a paper copy is available on request at the school office. The report will go live on the Ofsted website in five days when it becomes a public document.
Ms C McLachlan
Headteacher
___________________________________________________
*MESSAGE BOARD*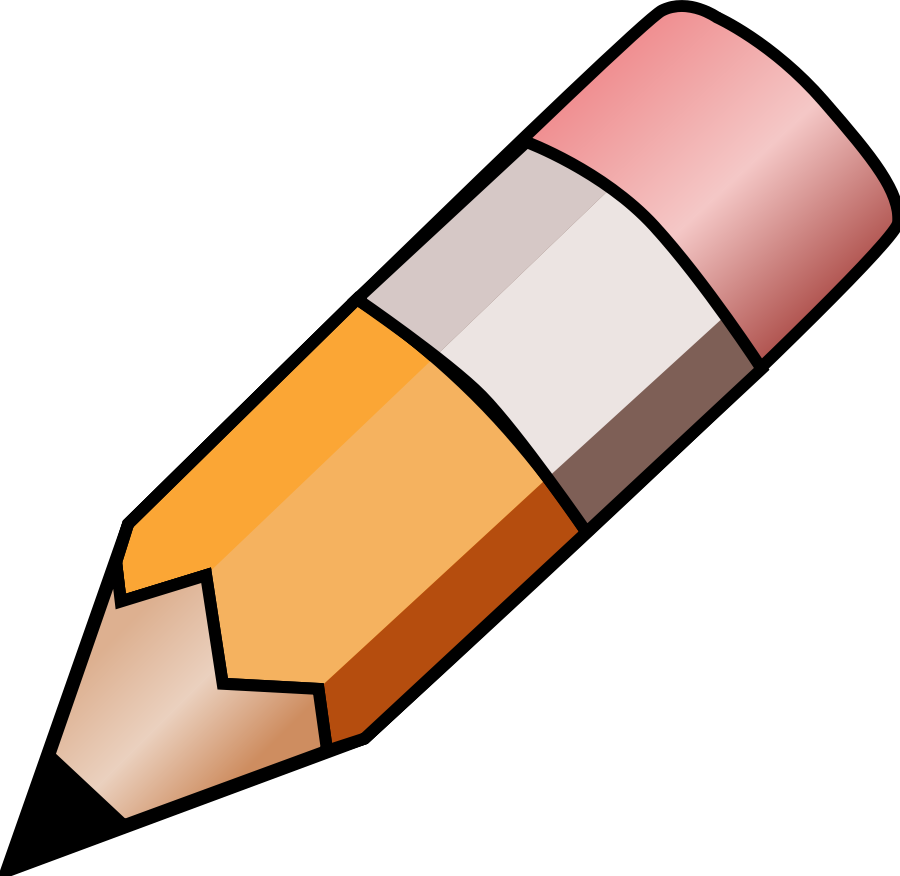 27 February 2015
Well done to our sports' teams that have played this week and done extremely well. Our year 6 football team won their match against Mersey Drive 3 - 2. Our mixed year 6 basketball team have also been in action, and after narrowly missing out on the final of the basketball tournament at Phillips High School, came a great 3rd place. Well done to everyone!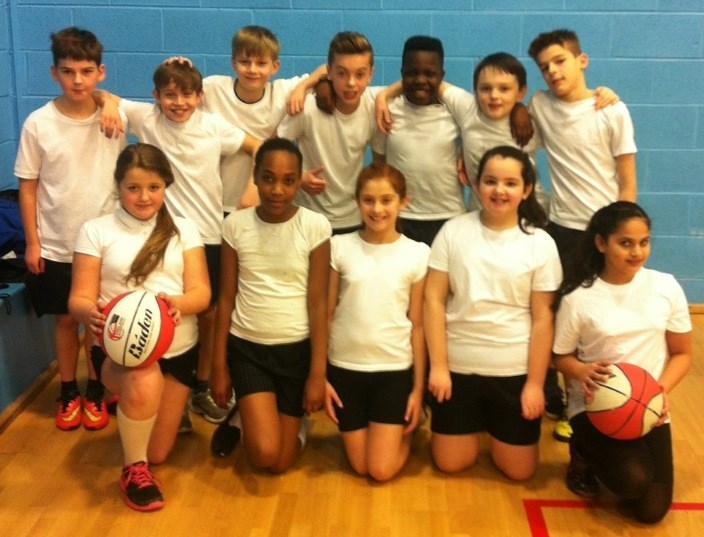 A photo of the basketball team before the event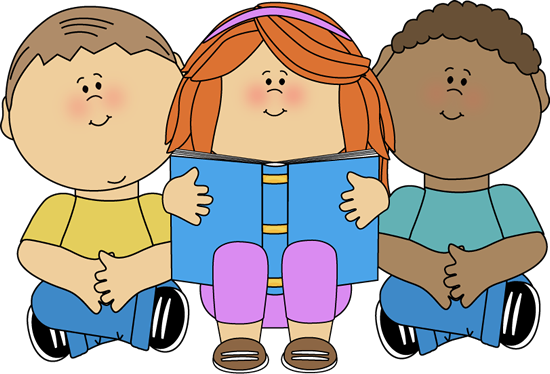 **NEW** Readathon Spring 2015, Click here to find out more.
Get involved with Higher Lane's litterpicking event in partnership with Bury Council's Recycling Awareness Team at Springwater Park on Saturday 7 March 2015 at 10.00am to 1.00pm. Please click here to have a look at our poster designed by a year 6 pupil.
Please click here to see our weekly newsletters.
_________________________________
TWITTER FEED
5 Mar The willow den is progressing well. Year 5 will need their wellies tomorrow.
5 Mar The Willow Weaver is working with Year 4 today. Construction of the den for the garden area is now under way . . . http://t.co/XQOtVPEjlh
5 Mar Well done to all members of the School Choir who took part in last night's Young Voices concert. They all sang brilliantly!
4 Mar Higher Lane School Choir participating in the Young Voices Concert this evening. Good luck to all.