Welcome to the website of Higher Lane Primary School
Ofsted - Higher Lane is a good school.
We are absolutely thrilled with our Ofsted report which we received following a two day inspection on 19/20th November 2014. It is official that Higher Lane is now a 'good school.' The report recognises the significant improvements in the school during the last two terms and most importantly highlights that pupils are now making good progress. The inspectors were exceptionally impressed with the behaviour of the children and their attitudes to learning which they judged to be 'outstanding.'
I am extremely proud to be Headteacher at Higher Lane and I would like to thank the staff, governors and parents for their support since my arrival in January 2014. I feel that we all work well together as a team for the benefit of the children and this has been recognised by Ofsted. We are now on our journey to be an outstanding school.
Thank you for your continued support.
A full copy of the report is available by clicking here or a paper copy is available on request at the school office. The report will go live on the Ofsted website in five days when it becomes a public document.
Ms C McLachlan
Headteacher
___________________________________________________
*MESSAGE BOARD*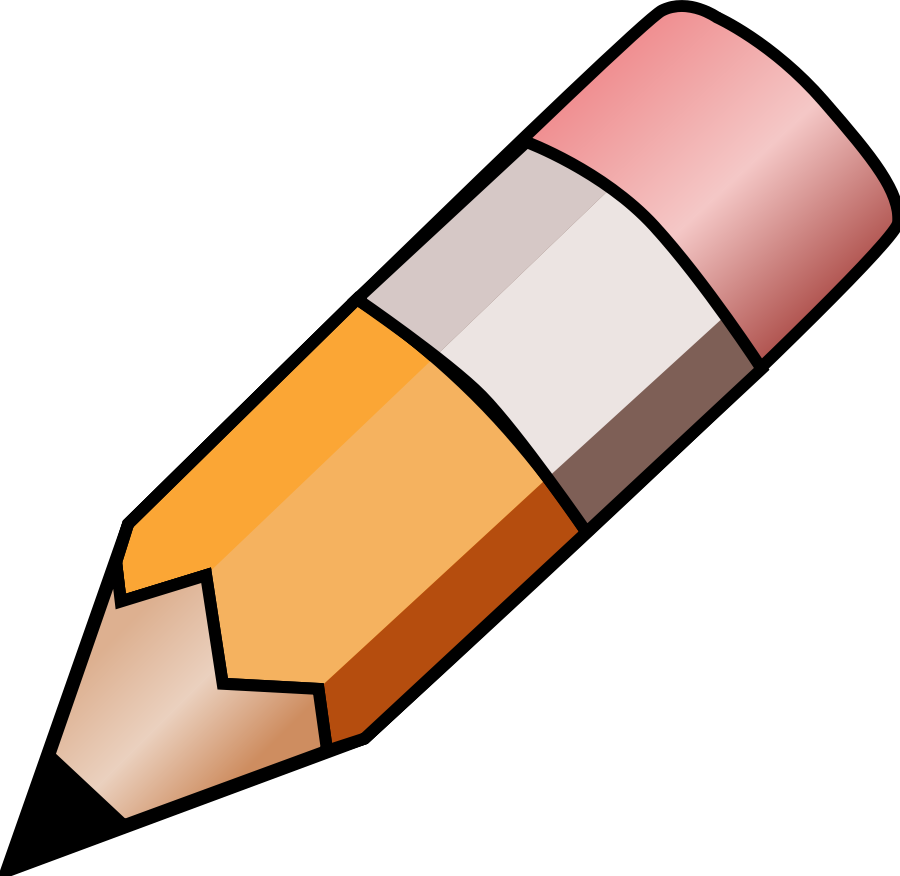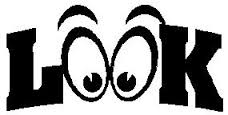 *NEW FOR THE SUMMER TERM* Learning Logs
For homework in the Summer Term we are moving to something called Learning Logs.
Please click here to have a look!
Bumper Newsletter this week with lots of dates and information. Click here to read it.
Willow Weaving at Higher Lane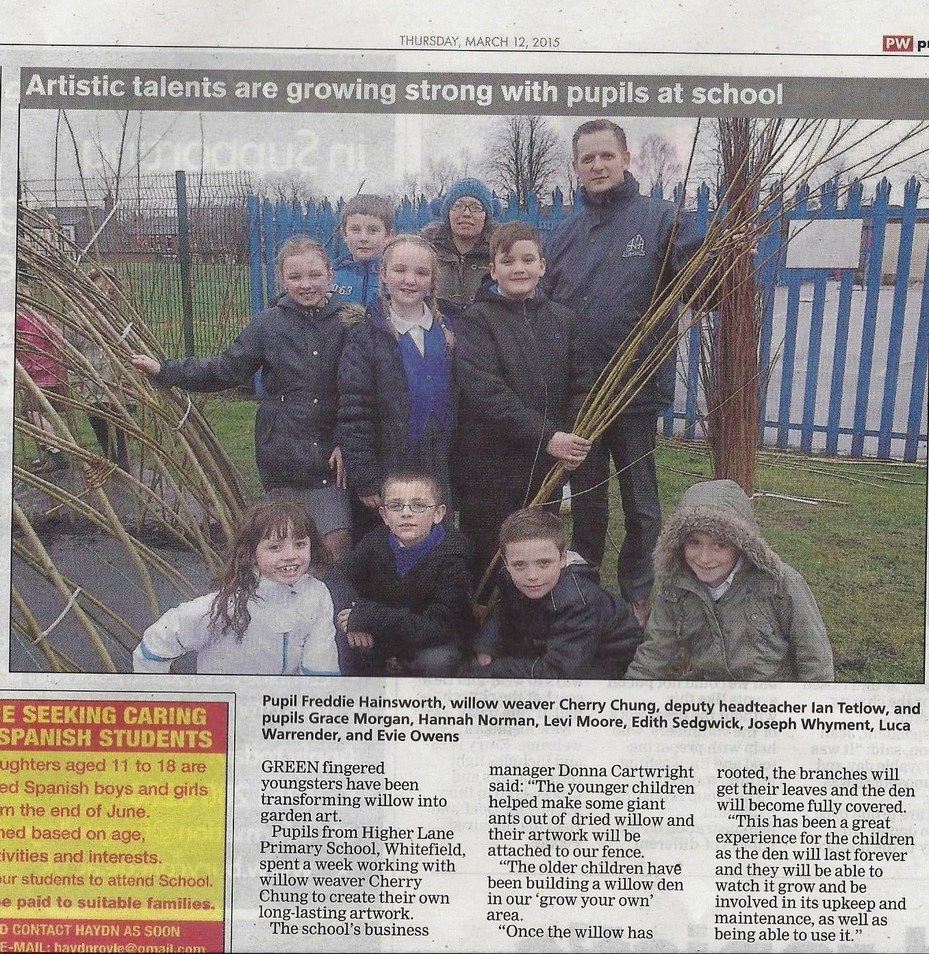 Please click here to see our weekly newsletters.
_________________________________
TWITTER FEED
27 Mar The ECO council who have been working hard in the garden planting fruit and vegetables with the ECO Flag Award. http://t.co/cIuOHMXxU4
27 Mar Well done to the girls' netball team who won their match against King David's last night 13-0. http://t.co/1gGVzJ0nja
26 Mar Well done to Higher Lane football team who won their match against Parkview Primary School last night.
26 Mar These are the ants made by the Willow Weaver with children - they will live in the school garden http://t.co/ldGpAEAn88