Welcome to the website of Higher Lane Primary School
Ofsted - Higher Lane is a good school.
We are absolutely thrilled with our Ofsted report which we received following a two day inspection on 19/20th November 2014. It is official that Higher Lane is now a 'good school.' The report recognises the significant improvements in the school during the last two terms and most importantly highlights that pupils are now making good progress. The inspectors were exceptionally impressed with the behaviour of the children and their attitudes to learning which they judged to be 'outstanding.'
I am extremely proud to be Headteacher at Higher Lane and I would like to thank the staff, governors and parents for their support since my arrival in January 2014. I feel that we all work well together as a team for the benefit of the children and this has been recognised by Ofsted. We are now on our journey to be an outstanding school.
Thank you for your continued support.
A full copy of the report is available by clicking here or a paper copy is available on request at the school office.
Ms C McLachlan
Headteacher
___________________________________________________
MESSAGE BOARD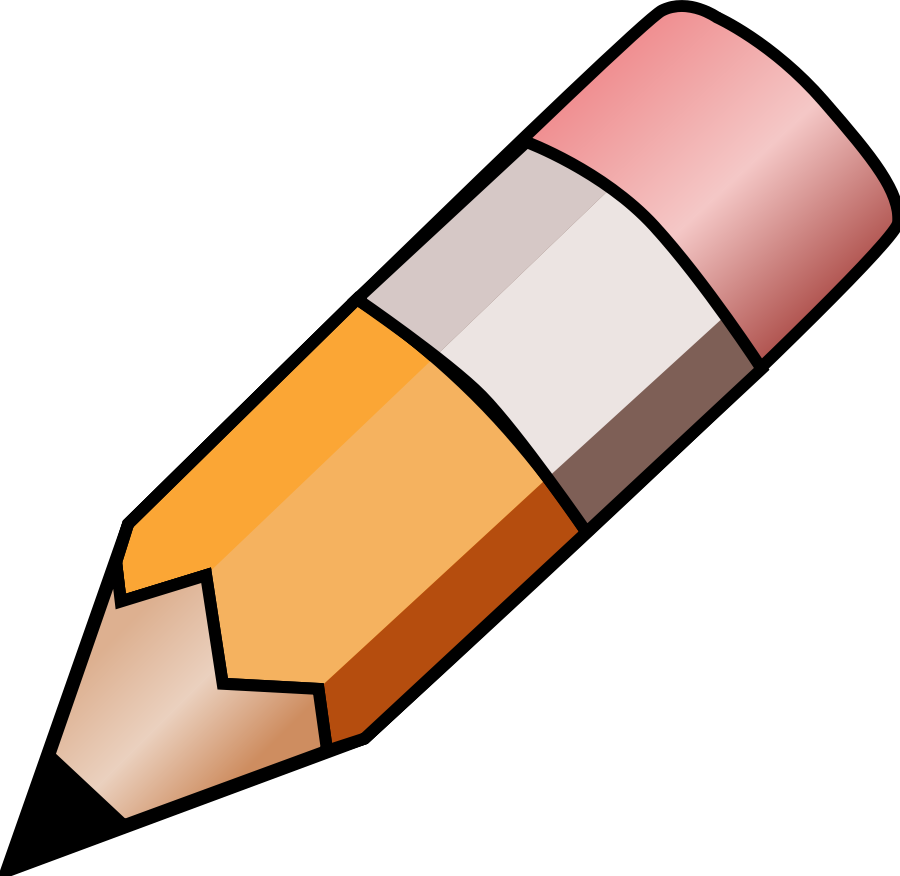 Summer Message from the Headteacher - July 2015
Thank you to everyone including staff, governors and parents for their support this year. We have had a great year at Higher Lane School. I am really proud of the children's progress and achievement that has been evidenced in their end of year test results throughout the school. As well as the academic side of school, there have been many curriculum enhancement opportunities both during and after the school day which make Higher Lane a great place to learn and have fun.
I wish all those children who are moving onto high school well and I am sure they will continue to do their best.
I wish you all an enjoyable summer break and I am looking forward to next year.
Best wishes
Ms McLachlan
Head Teacher
What's New for September 2015. Click here to find out!
Parental Support Worker - Here to Help!
Our parental support worker, Mrs Nott, is available to to offer support, help and guidance for parents, carers and families who may need support in improving their child's attendance, behaviour, health issues or simply access information. There are many more ways in which Mrs Nott may be able to assist you. Please click here for more information.
Grow your Own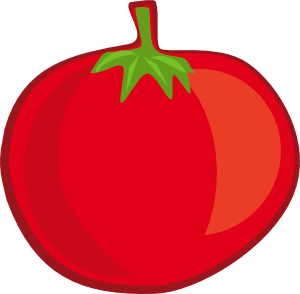 Our grow your own and wildlife area is currently thriving. We are pleased that all our children have the opportunity to be involved in outdoor learning. There's lots going on in the garden our raised beds are bulging with a variety of fruit and vegetables. Click here to find out more and have a look at our top tips for summer gardening.