Welcome to the website of Higher Lane Primary School
Head's Welcome
On behalf of the Pupils, Staff and Governors I would like to welcome you Higher Lane Primary School.
Higher Lane Primary School is situated in Whitefield and is a two form entry primary school with 440 pupils on role. The school has a good reputation within the locality and is regularly over-subscribed.
The school provides a caring, carefully structured environment which fosters positive attitudes to the pursuance of excellence. We strive to create a relaxed yet orderly climate which enables the children to take pleasure in their learning and pride in their performance. The ultimate aim of the school is to meet the needs of all its pupils in order to develop them into confident independent learners.
The school has undergone very successful inspections and most recently in November 2014 Ofsted reported : "This is an good school with outstanding behaviour."
The children play a vital role in contributing to the smooth running of the school through the School Council, Year Six Monitors and the Head Boys and Girls which you can find out about through this site.
Our rich high quality curriculum is based on a thematic approach and children learn through interesting and engaging topics.
Parents and staff work closely together in a supportive environment to enable pupils to fulfil their potential. The school has an open door policy and parents are encouraged to discuss any concerns or worries at a mutually convenient time. All concerns are taken seriously and dealt with quickly.
I am extremely proud to be the Headteacher of our great school and extremely fortunate to work with supportive parents and governors, outstanding pupils and a talented staff.
Ms C McLachlan (Headteacher)
___________________________________________________
MESSAGE BOARD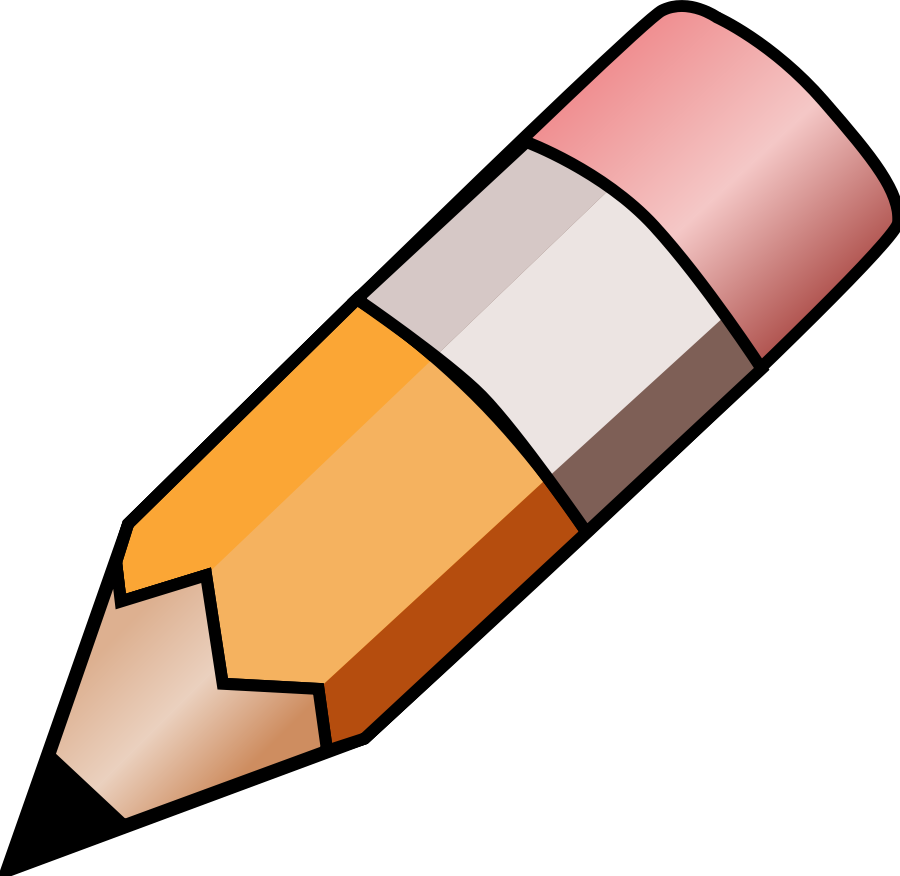 Congratulations
25 November 2015
A huge well done to our year 6 mixed basketball team who won the Prestwich and Whitefield Basketball Tournament at Philips High School today. They are now through to the Bury finals. Click here to have a look at the team and their trophy.
Week Commencing 16 November 2015
This week in school we have held sessions for both Year 1 phonics, and also for whole school accelerated reading.
If you were unable to attend any of the above sessions, please click here for details of what was covered.
Parent and Pupil Questionnaire Results
At Higher Lane we conduct regular Parent and Pupil Questionnaires, in order to get feedback about our school. It is important to us to gather parents'/carer's views, as well as that of pupils in order to ensure that we are meeting the needs of all of our children, and families. Parents can also register their views through Parentview, which is Ofsted's way of collating the parents' perspective of a school.
It is important, however, for parents to discuss any issues or concerns with their child's class teacher, in the first instance. An appointment with class teachers can be made by telephoning the school office, or by speaking to them in the playground at the beginning or at the end of the school day. In addition, you can always book an appointment to see Ms McLachlan(Headteacher), or Ms Canavan (Deputy Head & SENCO), Mr Tetlow (Deputy Headteacher and Assessment Co-ordinator and Mrs Nott, Parent Support Advisor are also available in the playground at the beginning and the end of the day.
The most recent Parent Questionnaire was conducted earlier in the Summer Term, and the findings were positive. We do however, appreciate open and honest responses and ensure any problems, issues or negative comments and feedback is addressed, so that the way we run our school and our work with parents improves further.
Click here to see the results. Thank you to all the parents / carers who completed the questionnaire.
Newsletter
Keep up-to-date with our weekly newsletter. Click here for our latest edition.
Latest News
Click here to have a look at our recent defibrillator presentation.
Parental Support Worker - Here to Help!
Our parental support worker, Mrs Nott, is available to to offer support, help and guidance for parents, carers and families who may need support in improving their child's attendance, behaviour, health issues or simply access information. There are many more ways in which Mrs Nott may be able to assist you. Please click here for more information.
Active Learn Log-in Details
Please click here for your child's Abacus/Bug Club log-in.