School Council
What is a school council?
A school council is a representative group of students who have been proposed and elected by their peers to represent their views and raise issues with Senior Managers and Governors of their school.
A School Council can also propose and take forward initiatives and projects on behalf of their peers, and be involved in strategic planning and processes such as the School Development Plan, governing body meetings and staff appointments.
The object of an effective School council is to help children and young people to:
*enjoy and feel empowered by their education;
*feel that their school responds to their needs and views;
*have the opportunity to let adults know their feelings and opinions about things that affect them;
*have a say about decisions, and to play an active role in making their school a better place;
*develop active life skills through participating.
Our school council is supported by Mrs Gibbons.
Two children from every class represent their own class on the School Council. The children are elected to the School Council by their peers. They take whole school issues and ideas from their own class councils and feed them into the School Council. They also share ideas and decisions from School Council with their class. Decisions made within School Council can, and do, have a real impact on the rest of the school.
What do we do?
Our school council meets twice each half term to discuss and sort out a number of important matters. These may include school lunches, school equipment, the environment, behaviour or ideas for fundraising events. Members of the school council will be responsible for carrying out the ideas that have been agreed, as they represent the views of all students and they have a desire to get things done. These are some things that make our council effective: * Regular meetings * A council that is not too big * Good communication between representatives and their class *.
Eco Council
Welcome to our Eco page where you find lots of information about how our school is working towards making sustainability an integral part of our school life. We are hoping that good habits learned in school are followed through into homes and our community.
Here in school we have an eco council with representatives from each year group: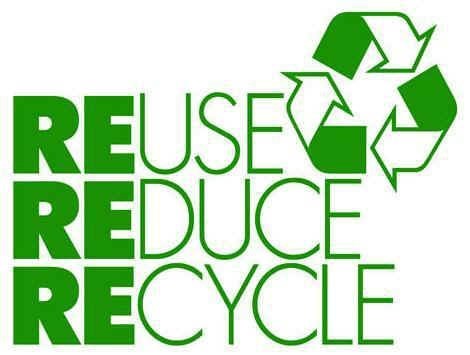 Here is our school's eco code:
We will turn off all electrical equipment when we are not using it.
We will take care of our resources.
We will help keep our school clean and tidy by putting litter in the bin.
We will use the 3 R's: reuse, reduce and recycle!
We will plant flowers, trees, fruits and vegetables.
We will look after wildlife.
City of Trees
"We have planted 250 trees on our school field. All pupils worked in pairs or small teams to plant each tree. We learnt about the types of tree we planted, how trees work and how they are vitally important for the environment. We may not see our 'City of Trees' in its final form for many decades but we are committed to helping build a more sustainable future for tomorrow today."